Senior year is a big year. Those girls by your side are going to be the "high school besties" that stick by your side forever. These are the days you're going to be laughing about until your stomach hurts, reminiscing over and over about that one night at your friend's house when Kylie randomly asked "Michelle, can I ride your vacuum?" or when Makenna accidentally peed her pants at the movie theatre on her first date, ever. That's something you can never forget. These are your people. 
 Do your senior photos together.
Being a Mish Mash Model is more than just getting your senior photos- it's about capturing memories with your best friends right by your side. 
Let's do your senior photos right. 
Getting photos taken can be awkward. 
Believe me, I've seen more than enough of it from the other side of the lens. I always say to bring a friend that makes you feel comfortable. Why not take it up a notch? You both do your senior photos together! 
You & all of your best friends 
6 locations in Downtown Dallas 
Get the solo shots. Get the group shots. Together. 
$400 per person/Group of 3 
$350 per person/Group of 5
$300 per person/Group of 7+
All sessions include an online gallery of hi-resolution images. Number of photo deliverables varies, but each person is always guaranteed 40 minimum edited, hi-resolution photos.
You get everything in the Bestie Babes Session

AND...
- YOUR price is always set at $300
- $30 venmo to YOU for every booked referral 
- College tee mini session in the summer! Once you and your girls decide where you'll be at. 
- Spotify framed group shot with your song 
- 20% off all additional sessions you book
- Monthly $20 venmo to the best post/story each month
Applications are open now!
The Mish Mash Model application deadline is 3/19/21 11:59 PM CST.
Acceptance emails will be sent out 3/22/21. 
Apply to be a Class of 2022 Mish Mash Model
*Must have parental consent to apply
Confirming receipt! I will review your application soon and email you if you are accepted!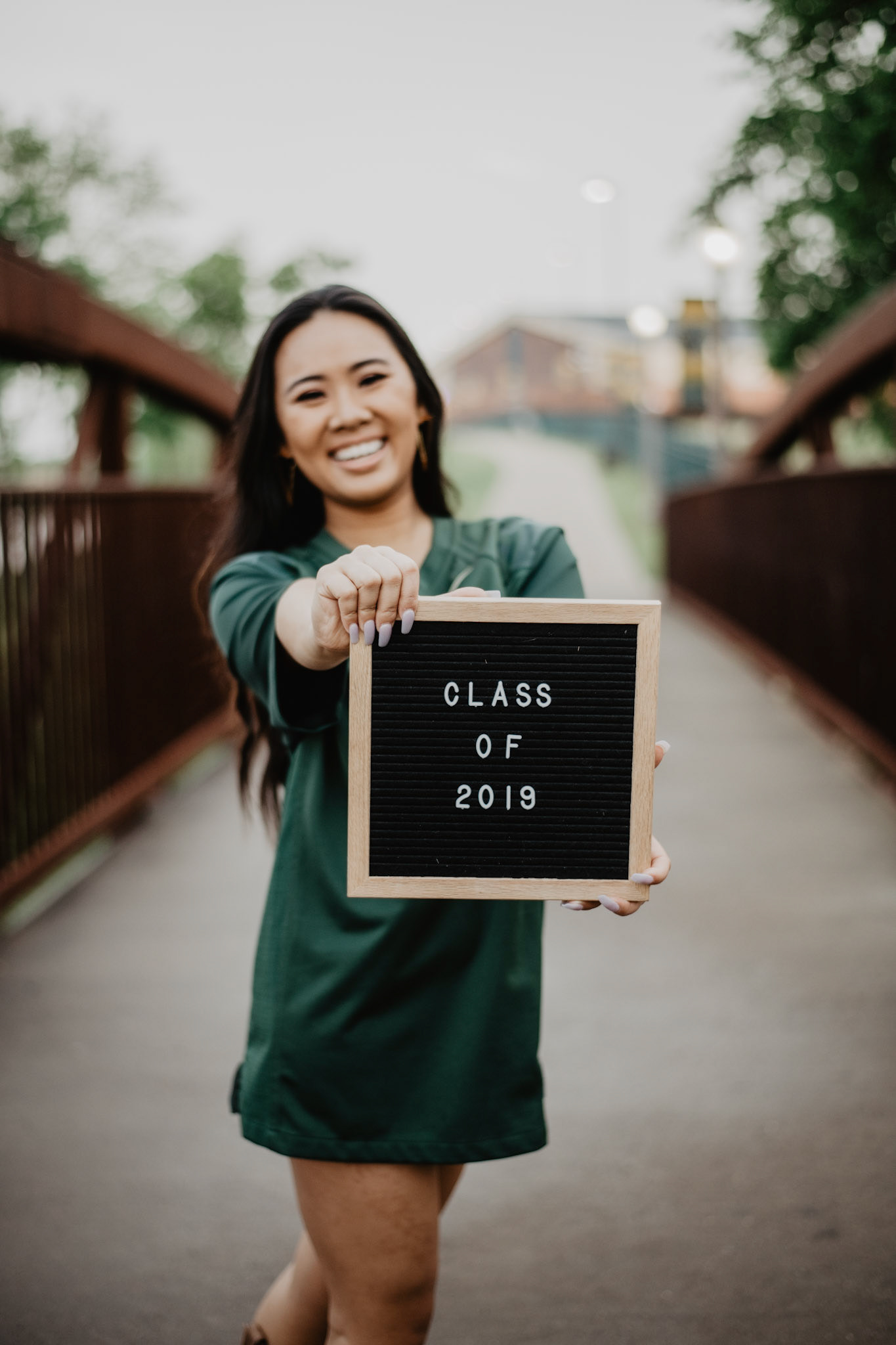 FAQ
What if I want to do a session on my own?
    You can! You have the option to pay for an individual session or I will arrange for you to group up with others who also want an individual session. 
Are there payment installment options?
    Yes. If selected, payment options will be offered and discussed. 
Can parents come?
    Yes! But it's ultimately up to the seniors on what they prefer :) 
Can I suggest a location?
    Absolutely. I will give you a pool to pick from but you and your friends can decide instead! 
I don't live in DFW. Can I apply?
    You can! There is a travel fee involved for anything outside of the DFW metroplex.